Daily Forex Commentary EUR/USD, GBP/USD October 11, 2012
Disclaimer:) – This is Sterling….because Chad's internet is down I decided to add some info to the commentary to make it a bit more useful. Enjoy
Hi all today's commentary is going to be short and sweet. Our internet is being serviced and has been down for a day and a half. I am posting this from my cell phone, and yes that means that I will not be there for the London session today…sorry guys:( Sterling's live NY session will run as normal starting at 9AM Eastern.
The good thing is the market has made this relatively easy being in a third push chop scenario. We will be looking for the long at the highest probability manipulation points listed below.  A short from the range highs however is an option if there is a clean trap move at those levels but I personally prefer the long and will be focusing on that.
The levels that have the safest points of entry on the EUR/USD are the 1.2913 area and the 1.2833 level. As I mentioned above I would prefer the long at the 1.2833 area. Notice the market already created a stop run of the previous day low. Therefore if we see a nice confirming entry trade setup at that point it would be good enough for me to consider the long.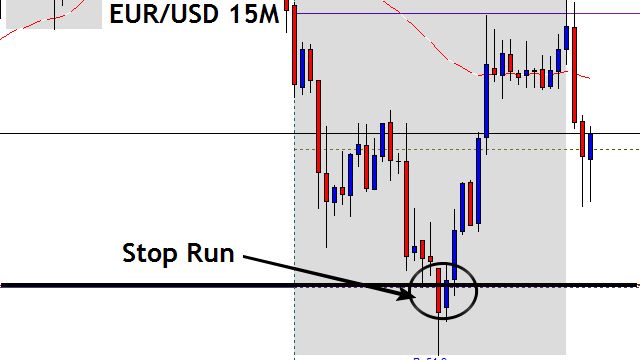 For the GBP/USD the highest probability manipulation points are 1.5980 level for a long, and the 1.6050 area for the short. The lower line you see in the Pound chart below is the previous days lows which would be the best for the stop run to occur in my opinion.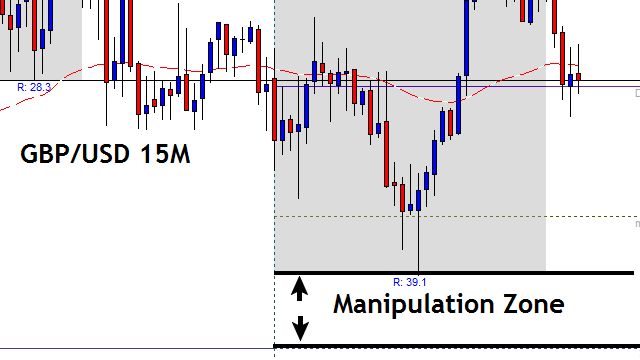 Happy trading,
Chad
Sorry for the short commentary guys. Hopefully all is good tomorrow or at least by Monday. They are installing the 4G network so that will be nice! Living in the tropics can be nice but it does have its downside as well:)
To Learn More About Our Advanced Bank Trading Forex Course, Daily Market Reviews, Live Forex Training Room, and Members Forex Forum Please View Our Forex Trading Course Description Here…
Do You Enjoy The Daily Forex Commentary? Please Click The Like Buttons, Tweet It, and Google + It Below !!