Trading Against Time – Not Price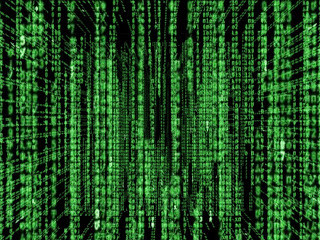 The people who have newly been attracted to the Binary Options market the article heading, "Trading Against Time – Not Price", might not make sense to them at all. Yet again those who have been in the game long enough know exactly what I am talking about! If you are the later mentioned, just like me, you most likely have a grin on your face right now.
Why- Because you also know the of the little secret 95% of traders don't know or even think of…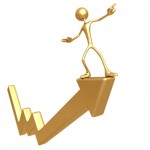 Now some might call this confusing but I call it the Binary Options Matrix…
The indefinite continued progress of existence and events in the past, present, and future regarded as a whole.
What is Required for a Binary Option Trade to Expire Profitable:
The selected asset price is required to be [1/10th | 0.00001] of a pip above or below your strike price at the respected expiry time chosen at the time the trade was executed. This outcome is called in-the-money, indicating a profitable and winning trade.

As you can see the amount of pips price moves in our direction is of no interest to us. The outcomes stays the same not matter if price moved a 100 or 1 pip in our favor. The only factor of interest is the time it takes price to move in our favor. Are you starting to get the picture now? Let me explain it more clear in the next example of the EUR/USD M15 time frame.
EUR/USD 13 September 2013 EOD Call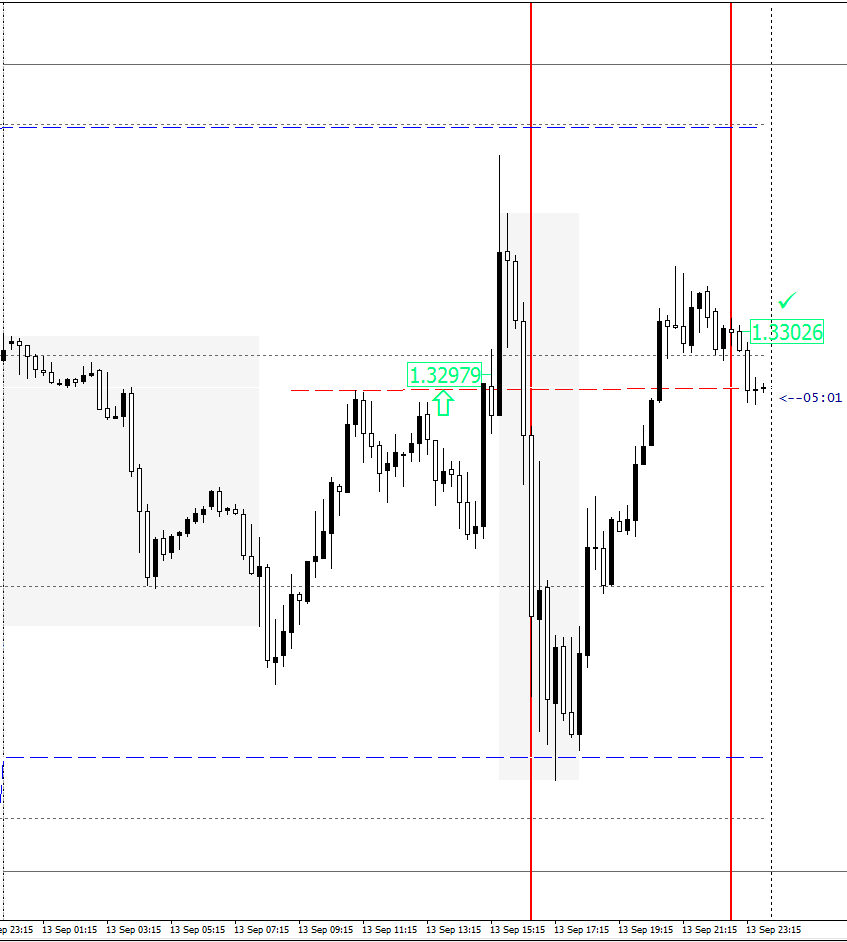 Trader A:
Trader A is only a Forex trader looking to trade breaks of support and resistance levels on the M15 time frame. Like most traders he is looking for a 2:1 Risk vs. Reward but gets stopped out the majority of the time before price hits his target.
Trader A placed a pending buy order above the resistance level 1.32965 and got filled @ 1.32979 with his stops 20 pips below previous structure lows @ 1.32780. He is looking for a 40 pip move to the upside, moving to break even at +20 pips.
After getting filled price moves up 23 pips  within a short 15 minutes. Trader A feels confident and decides to leave his stops as is in case there is a retrace before continuing to the upside. He is stressing, looking at every single price tick.
Trader B:
Trader B is a DTFL Forex trader and also trades Binaries to boost his profit potential. He looks for Bank Manipulation on the M15 & H1 time frame. Just like Trader A he is to looking for a 2:1 RR. He knows when to supplement Binary Options trading setups with Forex.
Trader B decides against placing a Forex trade due to the markets being ranged bound after the 3 cycles up. He also knows that the 1.33250 level is acting as strong resistance thus a 2:1 RR is not likely. He placed a Call Option @ 1.32965 with a End-of-Day expiry.
Shortly after entering his Call Option price spikes up. He does not have to wary about setting a TP, SL or moving his trade to BE. He lets the market play out and goes for a coffee with a friend.
The Outcome and Final Result:
Trader A gets stopped out @ -20 pips 1 hour after he executed his trade. A few hours afterwards price moves back in his favor but is of no benefit to him as he has been stopped out.
Trader B  returns to his computer and realizes the market moved against him 40 pips. He is still in his trade as it only expires at the New York market close. Soon after price moves above his strike price, staying there until his trade expired. Trader B pulled out some money from the market today!
Getting To The Point
Its important to know when to execute a Binary Options trade rather than a Forex trade. It can mean the difference between having a winning or losing day. If you always have the issue of being stopped out although you chose the right direction, Binaries might just be the solution. Use the biggest advantage in your favor. 1/10th Of a pip is all you need!
If you have questions about joining the Day Trading Forex Live recommended Binary Options Broker or need more information about the FREE Skype room when joining TopOption please feel free to contact Allen Henn. He is a current member and the DTFL Binary Options host. He will answer any questions and give you an idea of what the service involves and support we provide.
If you have any questions about the FREE Binary Options education when you sign up with TopOption you can contact Allen Henn at allenhenn.info@gmail.com to set up a time for a conversation over the phone if you like or call his SA phone line at 0836564432 or Skype at Allen.Henn
Like, Tweet, +1, Share & Comment
BELOW