Bank of England Claims No Evidence To Encourage FX Manipulation – BullS#it!
Arguably one of the biggest BS claims form a Central Bank, the Bank of England takes firs place for their recent statement: "There Is No Evidence's We Encouraged Forex Manipulation". Who are THEY trying to fool? Chad's comment on this statement said it all. "That's Nuts!" I am sure all the like minded traders in the Day Trading Forex Live Community will be caning themselves while reading this as well.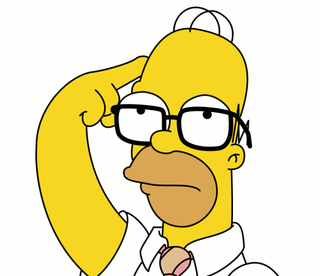 According to ZeroHedge such evidence has already been  presented to UK regulators.
Bloomberg News said on February 7 that the Bank officials told currency traders at the April 2012 meeting that it wasn't improper to share impending customer orders with counterparts at other firms. A senior trader gave his notes from the meeting to the Financial Conduct Authority, Bloomberg said.
Just because we cannot always prove something on paper it does not mean that it does not exist or occur! Open minded traders will understand exactly what I mean by this statement! Market Manipulation in the Forex market has and will always be around, no matter what any fancy banks says!