Daily Commentary Banked 55Pips – Chad Called It Again
Once again we see just how powerful and accurate Chad's Daily Commentary is, raking in 55pips on the GBPUSD a few minutes ago. Earlier this morning Chad mentioned the 1.67187 level as a possible shorting opportunity.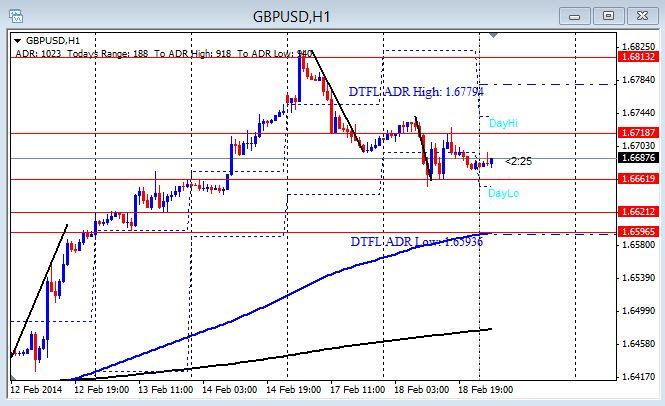 The best level I see for the short on the GU today is at 1.6718. It has the confluence of the 20 psych level just above along with having been reacted to several times over the last few days.
Price came right into that zone followed by an almost perfect set of legs. 15 Minutes before the GBP news price gave a textbook pullback after the no-demand candle, allowing for an 1.6725 entry. A 20 pip stop was applied giving an excellent opportunity for this trade to run for some major profits. The trade ran a whopping 55pips under 30min, taking profit just short of a 3:1 Risk/Reward!