Forex Trading Strategies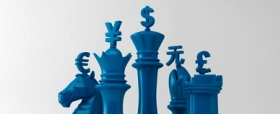 We will show you our advanced
forex bank trading strategies
 that track banking activity. Once you see how the banks manipulate the markets you will never look at the markets the same way.
Live Forex Videos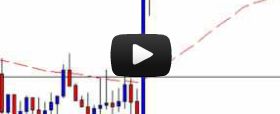 In our forex video archive you can see some of our free live training sessions we have hosted along with many other videos that show how the smart money manipulates the markets on a daily basis.
Advanced Forex Course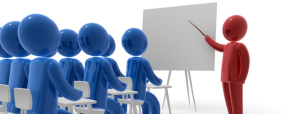 Lifetime Forex Training, Forum and Live Training Room Access. Learn to trade forex using advanced bank trading strategies. The goal our forex trading course is to teach you how to track bank activity and trade with them.